Hung Ca Co., Ltd was official established in February 2006 in Thanh Binh Industrial Zone, Dong Thap Province with 250 ha of farming area and the investment capital USD 45,000,000, at the present, spending seven years establishing and development, Hungca becomes one of Vietnam's most prestigious and biggest companies in cultivating, processing, exporting Pangasius. Nowaday, Hungca owns the farming area increases up 700 hectares across 5 areas in DongThap province such as Hong Ngu, Tam Nong, Thanh Binh, Cao Lanh, Tan Hong, includes 80 hectares and certified by "Global G.A.P". Hungca is proud of one of these enterprises which have the largest Pangasius farming area in Cuu Long delta.
Due to upgrading business scale and improving the product quality, Hung Ca has presented at more than 50 countries in the world such as Europe, Russia, Middle East and becomes one the the largest Tra & Basa exportation companies in Viet Nam. In 2010, in order to expand the exporting distribution network all over the world, Hung Ca not only focuses on main markets but also continues to penetrate to prospective markets as well as provides high quality diversified product system, professional customer services to satisfy the international customer more and more.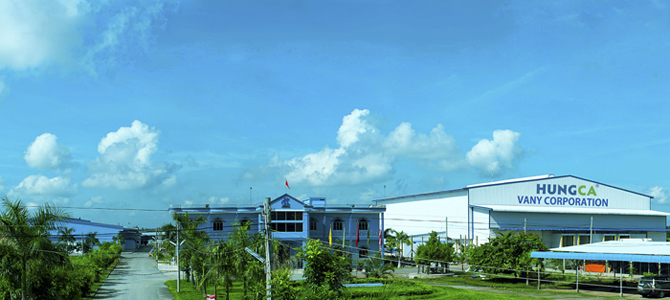 Hungca factory and Van Y factory, reaching the total capacity of 370 MT of raw material/day
Code
DL 126: Thanh Binh industrial zone, Binh Thanh commune, Thanh Binh district, Dong Thap province.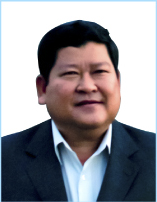 Mr. Tran Van Hung - Chairman
2006 - Now: Chairman of Hung Ca Co., Ltd
2007: "Viet Nam's Creative Symbols" awarded by Viet Nam Union of Science and Technology Associations (VUSTA) about research work entitled "Converting the Pangasius farming model in the floating cages to ponds
2008: Top 100 Representative Businessman 2008 awarded by Viet Nam Union of Science and Technology Associations (VUSTA) about managing Hung Ca Co., Ltd successful in 2008
2008: Representative Businessman of Viet Nam – Laos - Cambodia
2009 - Now: Chairman cum General Director of Hung Ca Co., Ltd
2010 - Now: Chairman of Van Y Corp.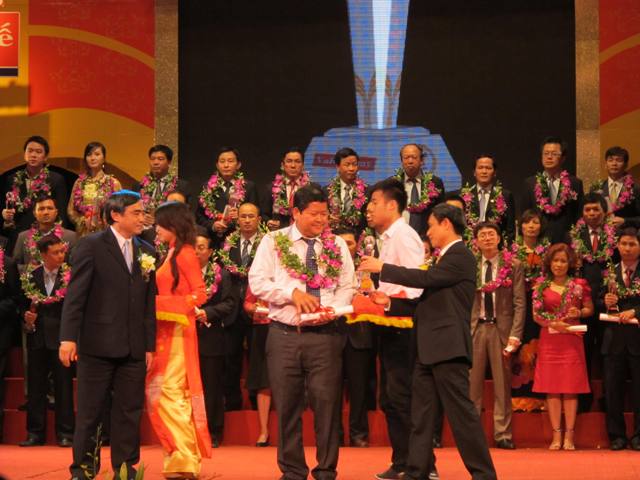 Achievements
2007

♦ Golden Brand Award 2007

2008

♦ Golden Brand Award 2008

♦ Golden Cup for Excellent Product – Service 2008

♦ Top 100 Excellent Businesses 2008

♦ Excellent Brand 2008

♦ Viet's Trademarks in WTO Integration Award

♦ Typical Entrepreneurs Vietnam – Laos - Cambodia

♦ Top 100 Vietnamese Leading 2008

2009

♦ Viet Nam Gold Star Award 2009

♦ Commendation of National Committee for International Economic Corporation

♦ Golden Cup for Vietnamese Excellent Enterprises

♦ Golden Brand Award 2009

♦ Top 500 Vietnamese Largest Enterprises – VNR 500

♦ Reliable Exporters 2009

♦ Viet Nam Gold Seafood Quality 2009

2010

♦ Viet Nam Gold Star Award 2010

♦ Top 500 Vietnamese Largest Enterprises – VNR 500

♦ Trusted Brand 2010

♦ Excellent Brand 2010

♦ Top 500 Fastest Growing Enterprises - FAST500

♦ International Quality Crown Award London 2010

♦ Reliable Exporters 2010
| | |
| --- | --- |
| 2011 | ♦ Viet Nam Gold Star Award 2011 |